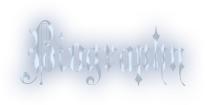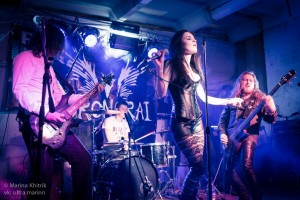 Vorongrai was created in the beginning of 2000 in Perm, Russia. After several years of being an almost exclusively studio project, the band released its first album, Immaginifico, in 2005. The style can be described as melodic power metal with female vocals and philosophic English lyrics.
In 2005, Vorongrai began touring Russia, and as of 2010 visited Moscow, Arkhangelsk, Izhevsk, Orenburg and lots of other cities. Among the most notable concerts are: "Russian Tribute to Sentenced" in Moscow, "Eurasian Sympho-Rock Music Awards" in Orenburg, "Old new Rock" in Yekaterinburg and "Uralsky Rubezh" ("Urals Frontier") in Miass.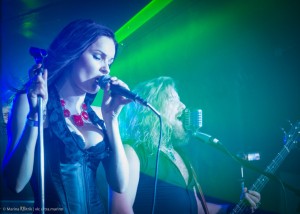 During its career, Vorongrai shared the stage with "Two Witches", "Arkona", "XE-NONE", "Alkonost" and many others. As time went by, the style of Vorongrai became more and more aggressive, due to heavier riffs and addition of harsh male vocal.
The second album, "Enter the Nightmare", was released in 2012 and represents the new sound and conception, it is professionally recorded and mixed at Finnvox by Mika Jussila. Nowadays, the band is working on its third album, and plans to visit Europe and USA.